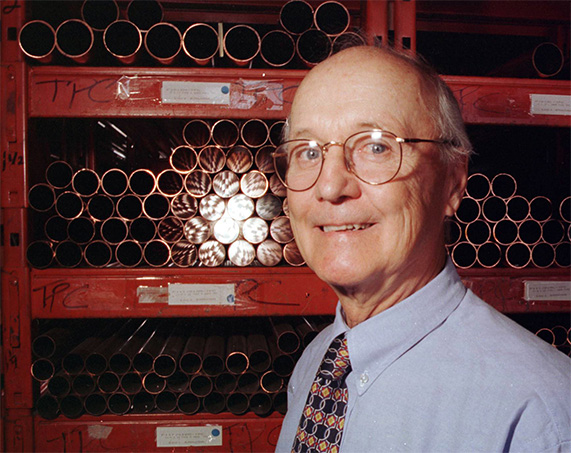 Nelco, a family story
Anthony Malo and his brother, Nello Malo, began Nelco in 1947. Their father's original business, William Malo and Sons, General Contractor, provided the origin of Nelco. Nelco's original address was 5510 St. Jacques, and remains the same today.
Nelco has grown steadily ever since, due to its dedication to its customers and the plumbing supply industry.  Sadly Mr. Malo passed away in 2007, at the age of 79. We at Nelco will continue to follow in the footsteps of his legacy.